NATIONAL ARTICLES
The accused face at least 171 charges of fraud against a Limpopo businessman.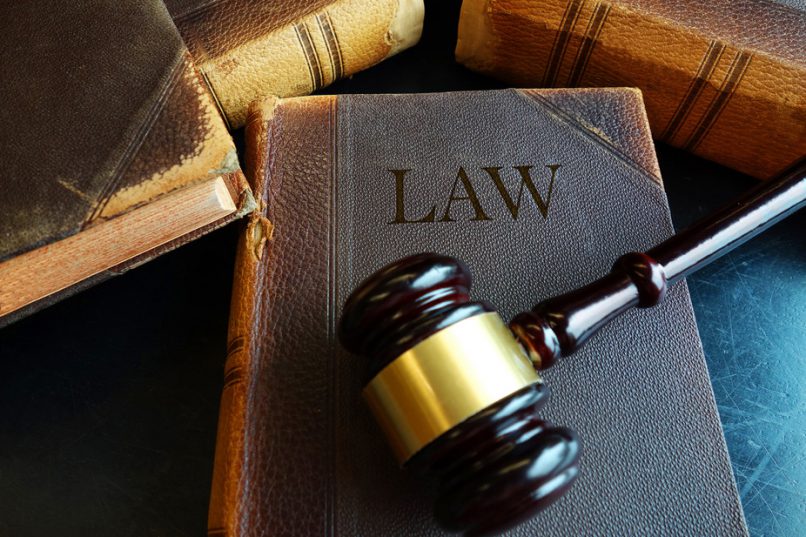 Graham's wife approached the Bobroffs' law firm to sue the Road Accident Fund after he suffered brain injuries in a car accident in 2006.
Environmentalists are also outraged over ExxonMobil's plans to drill for oil and gas off Durban's southern coastline.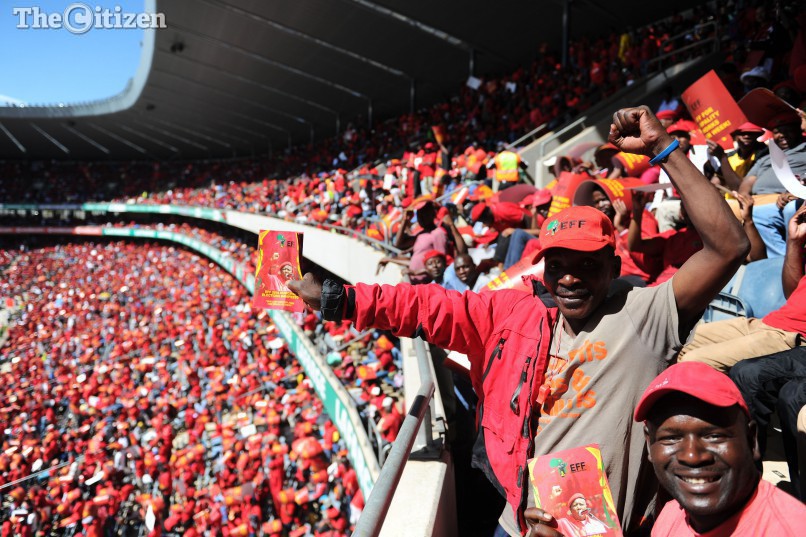 The party hauled six of its councillors before a disciplinary committee for voting with the ANC to pass the budget at Mogale City.
The farmer says he protected his property, but given the public outcry, he perhaps should have done things differently.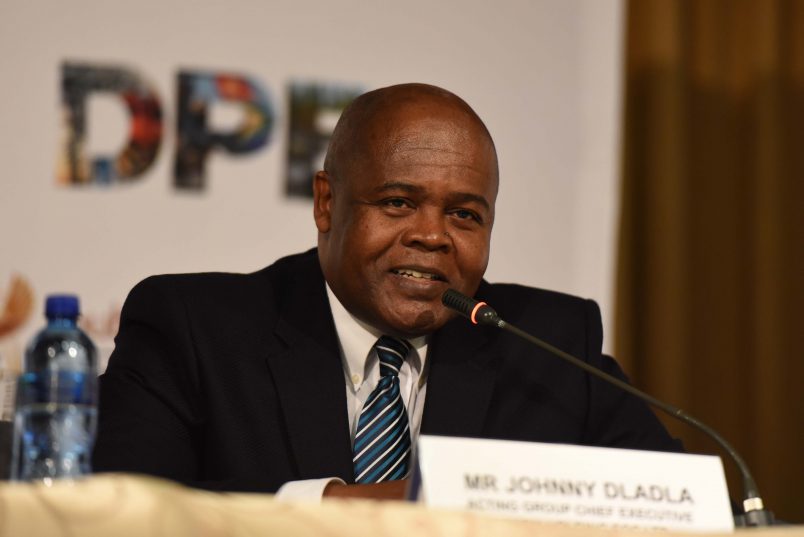 McKinsey denies ever subcontracting Trillian and said it warned Eskom about the suspicious company.
There are also plans in place to redesign the promenade.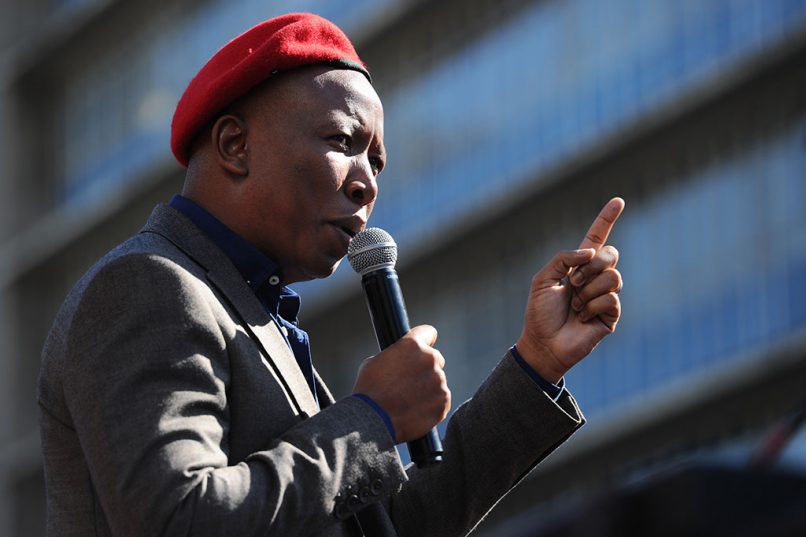 The no-confidence motion is set to take place in parliament on August 8.
Due to the volume of walkers, certain roads in Joburg will be closed.
No injuries were reported.