NATIONAL ARTICLES
Bystanders tried compressing his neck wound, which was gushing blood.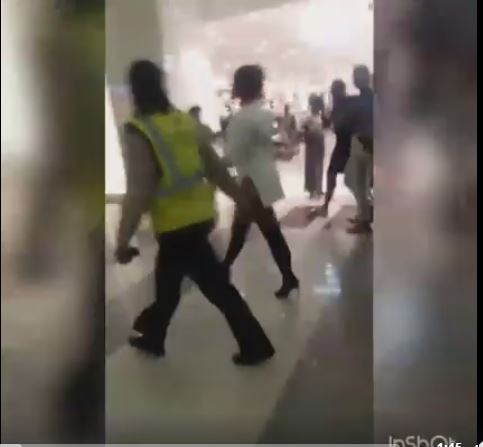 'This chick is wearing nothing but that white top. Panty dololo, she's even walking confidently,' said an eyewitness.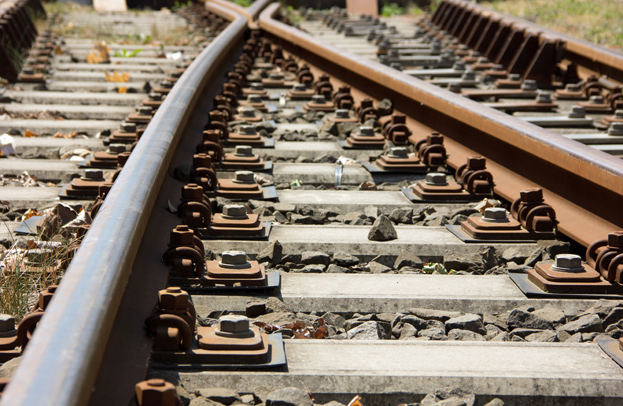 It was confirmed that while the locomotive was damaged, none of the coaches went off the line.
The intruders tried to hit the officer over the head with a wrench.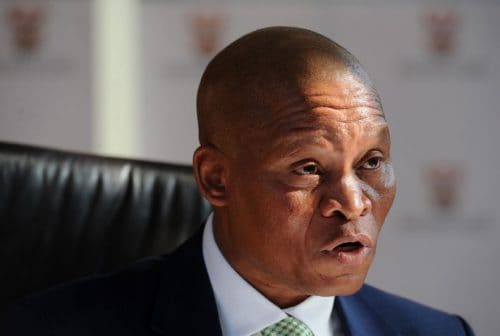 Opposition parties have accused State Security Minister David Mahlobo of being behind the theft.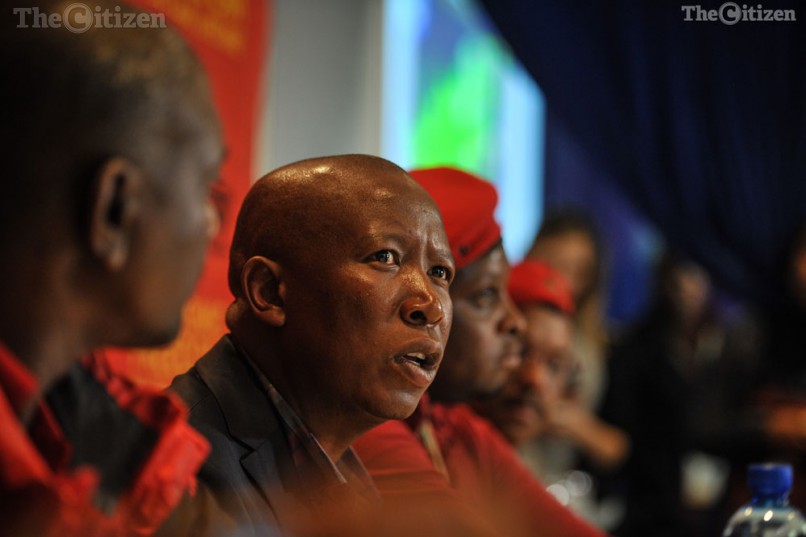 The party says without land black people are condemned to live on their knees, without the dignity of identity and economic freedom.
Three of them grabbed one of the female staff members and walked with her towards the store's offices.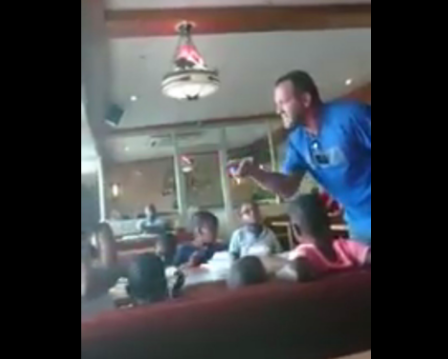 The shocking video shows two parents arguing about one child bullying the other.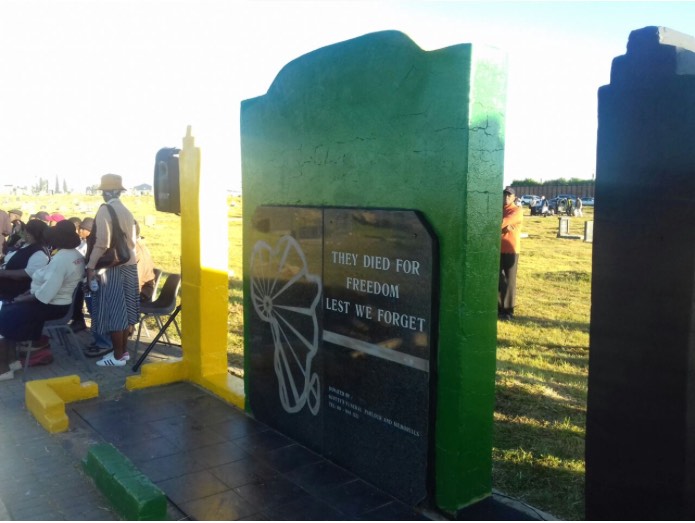 On this day back in 1969, 69 people lost their lives while protesting against pass laws.
The man was struck with a heavy object in his head.