NATIONAL ARTICLES
The violence started on Monday when residents were forced off private land they had illegally occupied.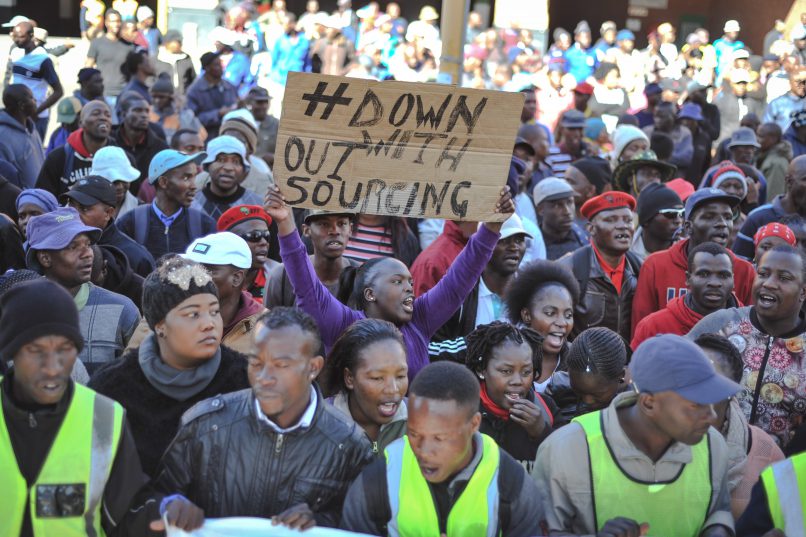 Giwusa warned if the mayor does not give in to their demand to sit down with leaders, they will disrupt municipal and licence centres.
Her handbag, cellphone and other belongings were strewn across the street, police say.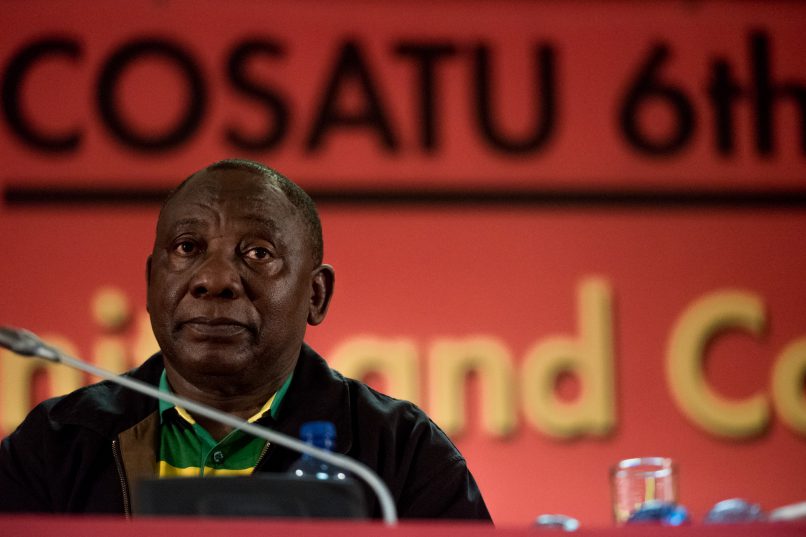 Other possible candidates for ANC presidency include Lindiwe Sisulu, Mathews Phosa, Baleka Mbete and Jeff Radebe.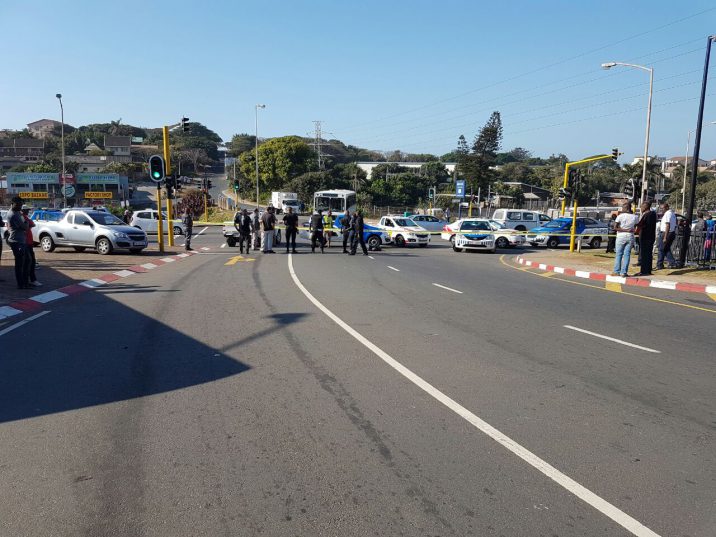 The man was shot four times.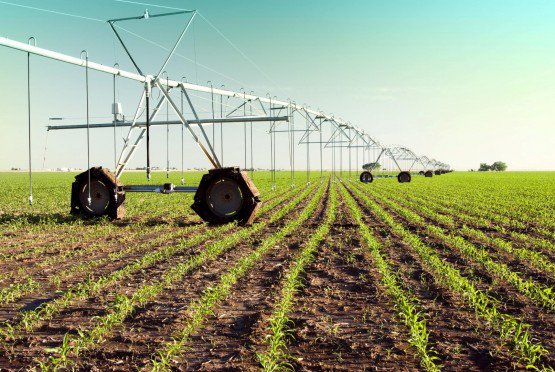 The biggest mass exodus of farmers in 20 years has also been blamed on high input costs, low returns and currency woes.
The boyfriend allegedly chased after his girlfriend and her best friend in his car, running them over a few times, as they ran on foot.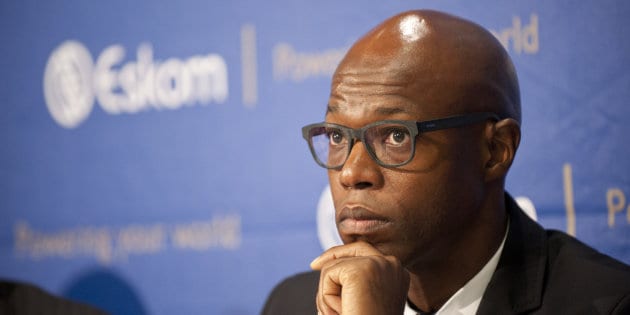 Koko has been accused of awarding contracts worth billions to a company where his stepdaughter is a shareholder and director.
The seawater is now at an acceptable standard for recreational purposes, says Ugu.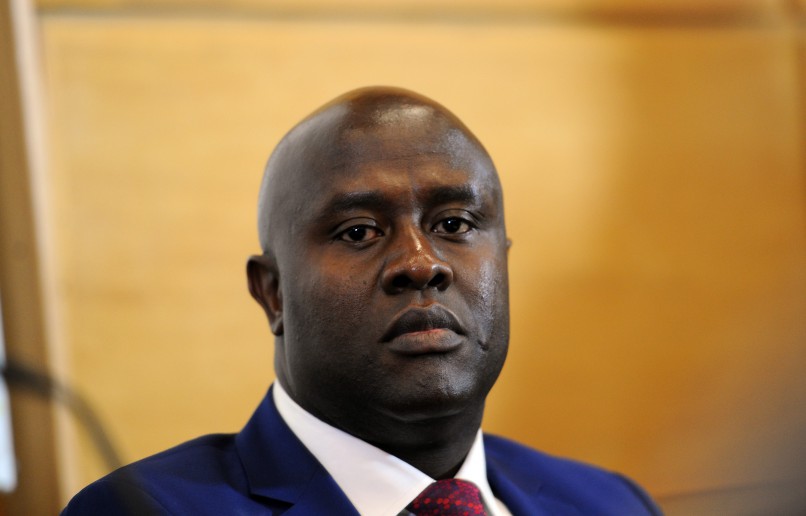 The SABC has terminated the disciplinary hearing against Aguma and withdrawn all the charges he faced.