NATIONAL ARTICLES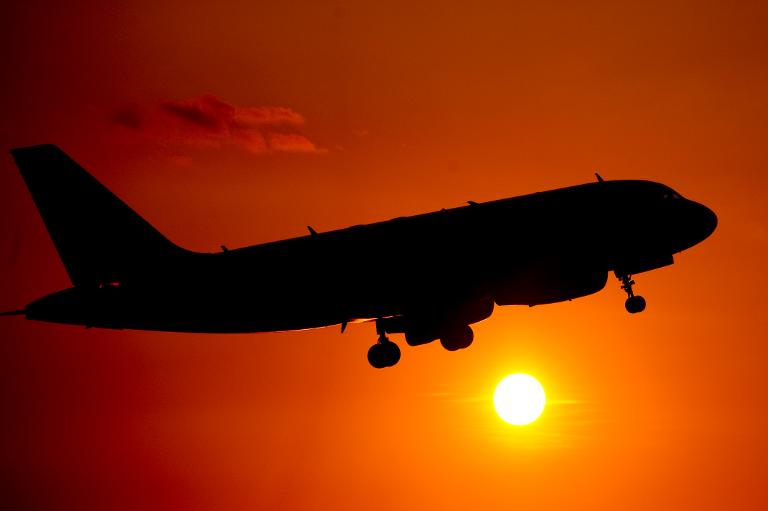 Passengers are advised to stay in contact with the airline for updates on the status of flights and bookings.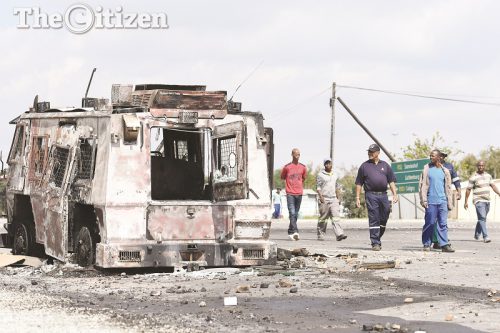 Police were forced to fire rubber bullets and stun grenades to disperse angry crowds.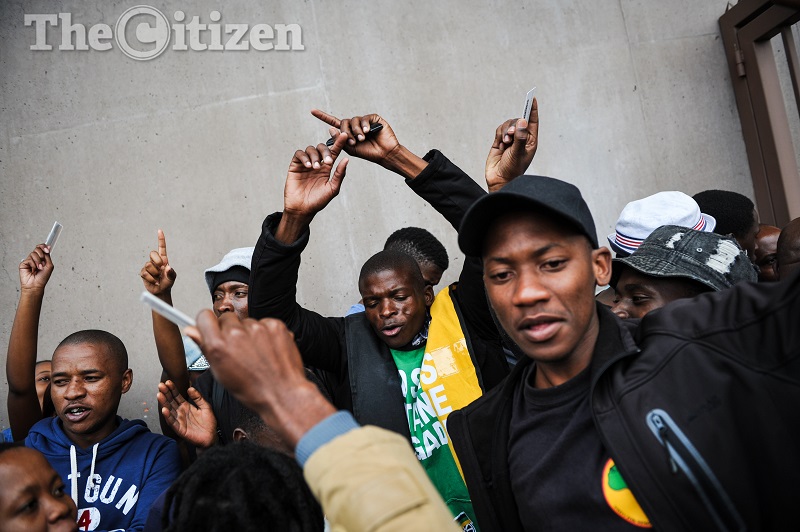 Students embarked on protest action last week, claiming that the institution did not hand out study materials to some of them on time.
Police are urging motorists not to stop for these vehicles.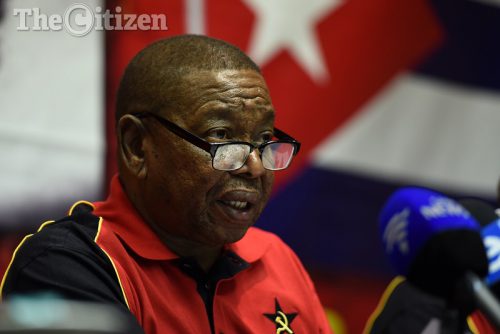 The SACP secretary-general says there has been a lack of political will to institute the inquiry because 'those who are supposed to be taking the decisions are complicit'.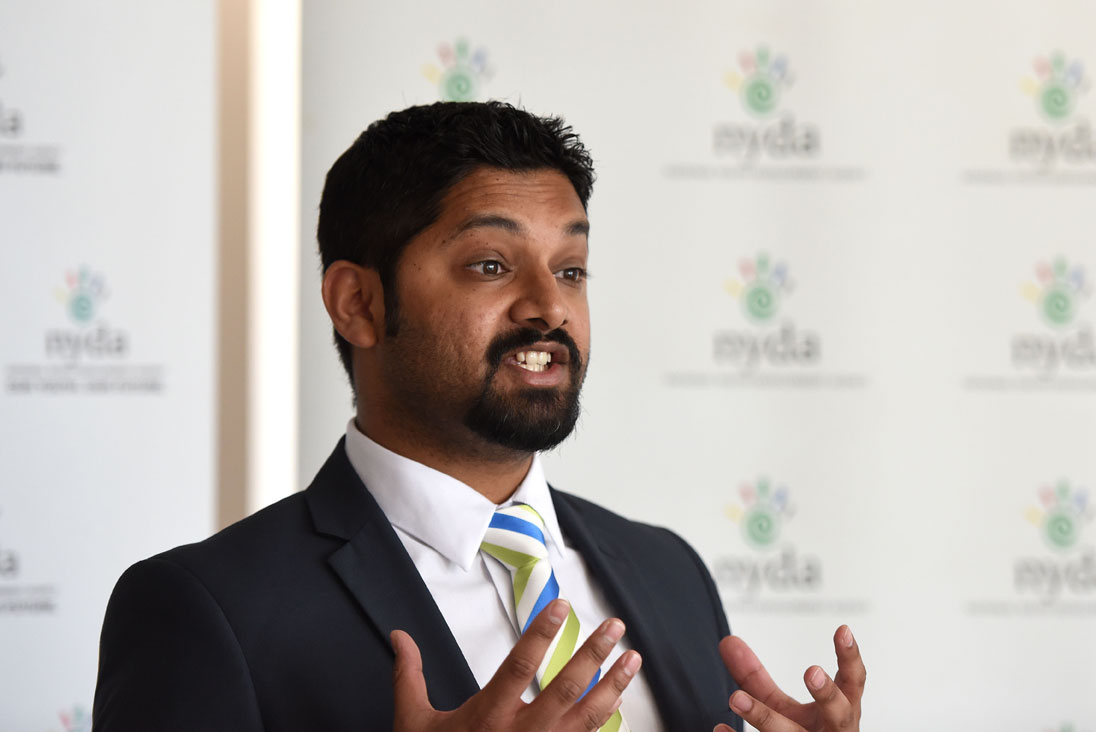 The league has, in the past, challenged the SACP to consider contesting state power through the ballot in 2019.
The suspects appeared to know there would be only one employee in the shop.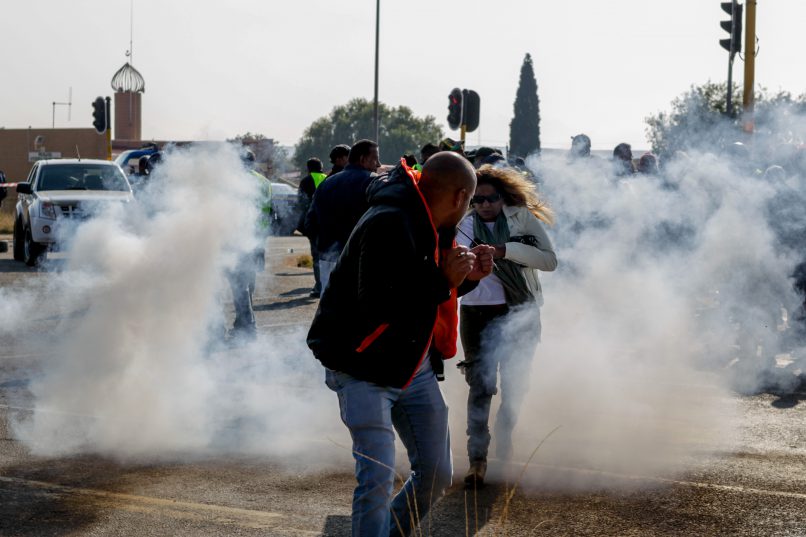 Tensions have reached a high in Lenasia with police attempting to defuse a heated situation, where residents of Lenasia are protesting against land grabs occurring behind their properties.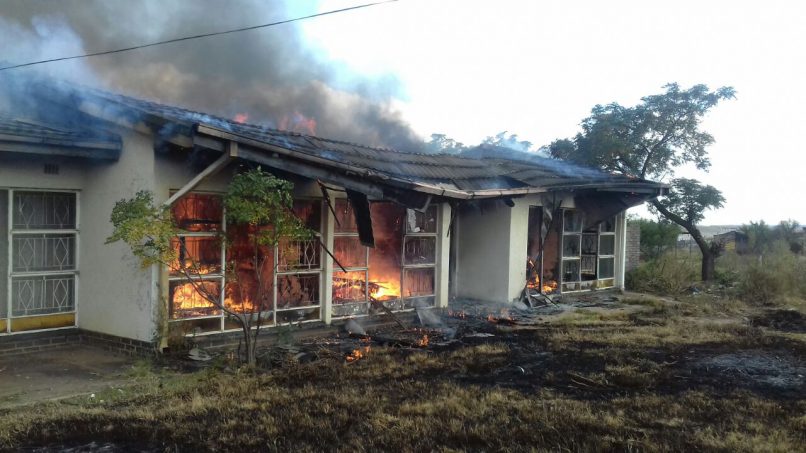 The main road linking Coligny and Lichtenburg remained closed as protesters who barricaded roads with burning tyres and rubble clashed with police officers.
The tragic accident comes ahead of the much-anticipated South Coast Bike Festival this weekend.